Ron's Roofing Inc is the leading, local, roofing company serving Independence, Kansas City and surrounding communities for 39 years.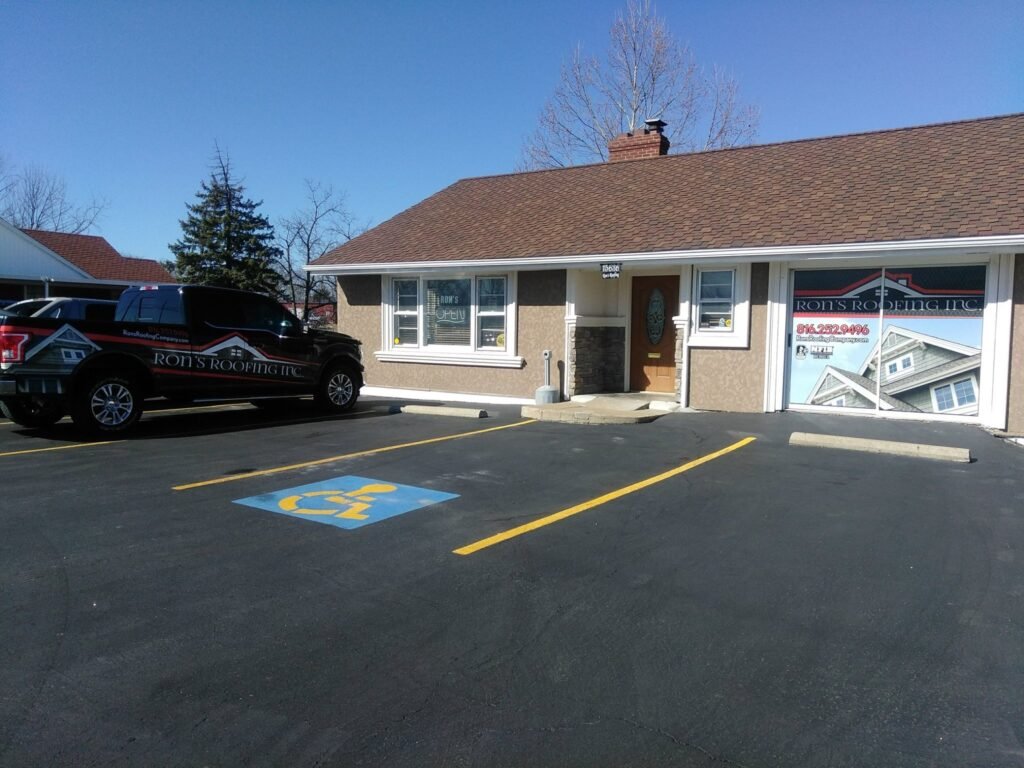 We provide a complete range of services for every roofing need, defined by quality, expertise, and exceptional customer service.
In our 39 years of experience, we've developed a strong reputation for our master craftsmanship and exceptional customer service, always going above and beyond to meet our clients' needs. We are proud to boast that 70% of our customers are repeat customers and next generations of those customers.
From minor repairs to major rebuilds and new roof installations, we have the experience, expertise, and highest quality roofing products from the top brands in the industry. No matter the size of the job—whether big or small—you can depend on us for timely service, quality workmanship, and excellent customer care. Put your trust in us, and reap the rewards for a lifetime. 
For quality roofing from trusted, local, professionals, count on Ron's Roofing Inc.
To schedule a no-obligation consultation, call us at (816) 252-9496
We proudly offer the following major brand name roofing products:
Call Now For Affordable Roofing!
Give us a call for a free, no hassle, estimate.